Mobile device (iPhone, iPod Touch, Android, Blackberry ...) compatible!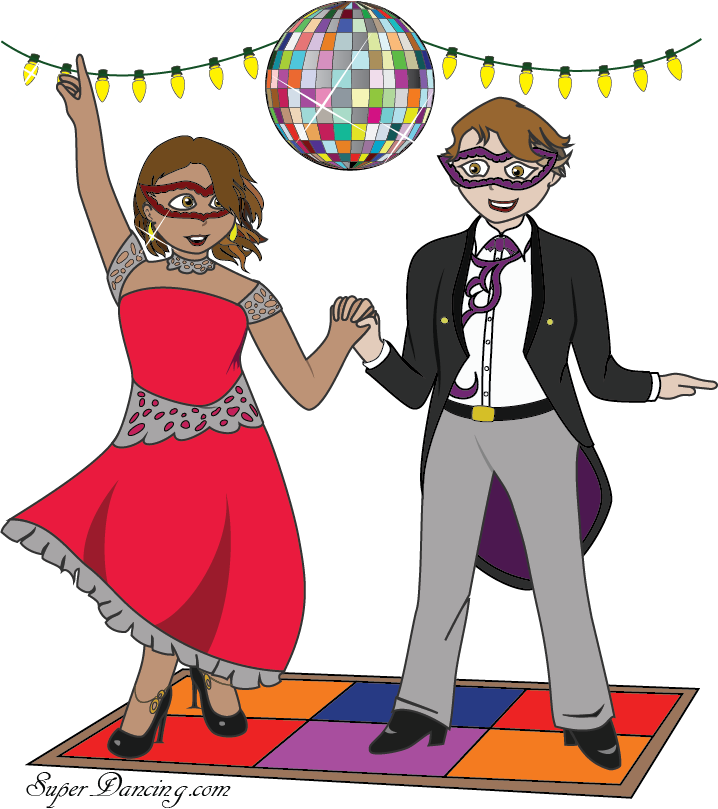 We offer high-quality, affordable group and private dance instruction in ballroom, latin, swing, country, and wedding partner dancing as well as country line dancing. If you are in the Kansas City Metro area, we hope you will join us! Burn some calories, learn a skill, dance with someone special!
Join our free email list for helpful reminders of upcoming events and classes!